A snapshot at last month main activities
 Our Little ones enjoying their first beach moments for this summer
( Creche and Jardim)
Craft work from our Little ones for Family Day
Week filled with Easter Activities  at QI
( Egg Hunting, Drawing, Painting, Craft and lots of fun)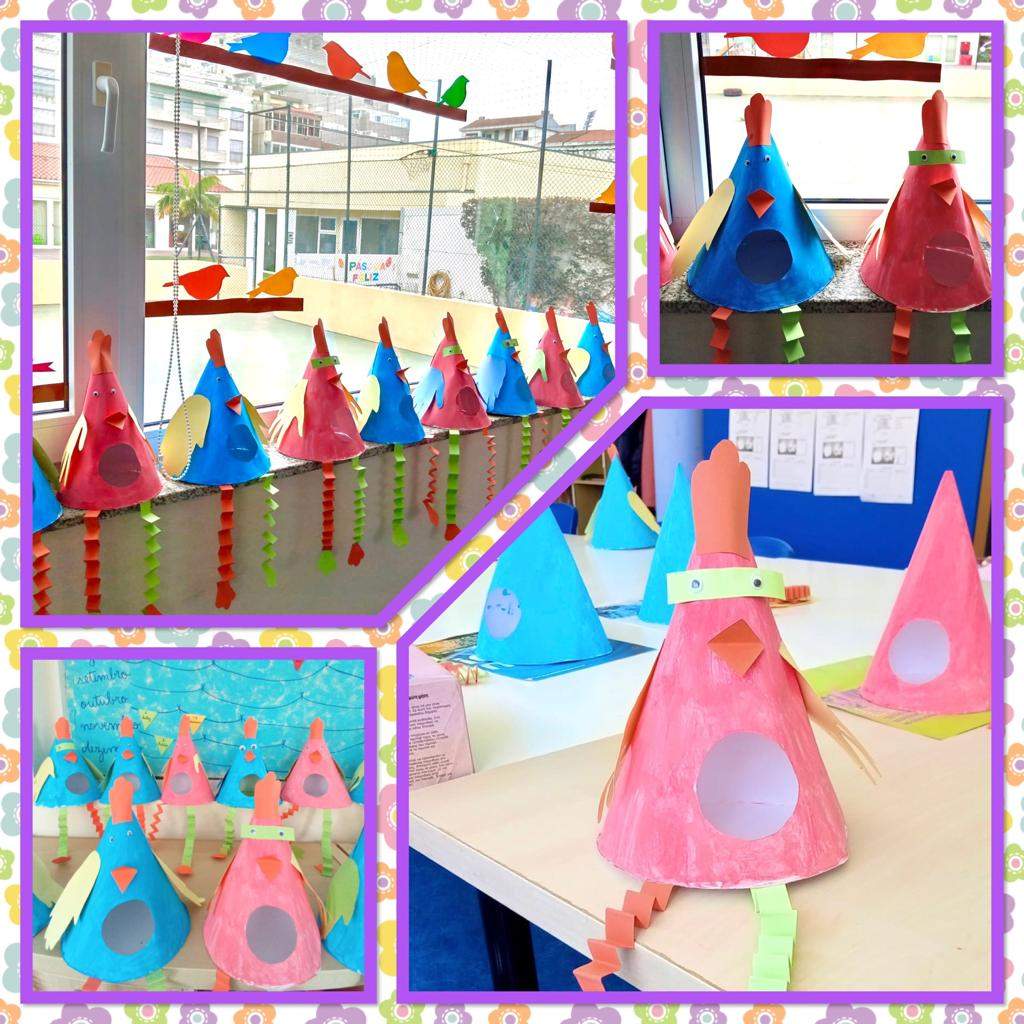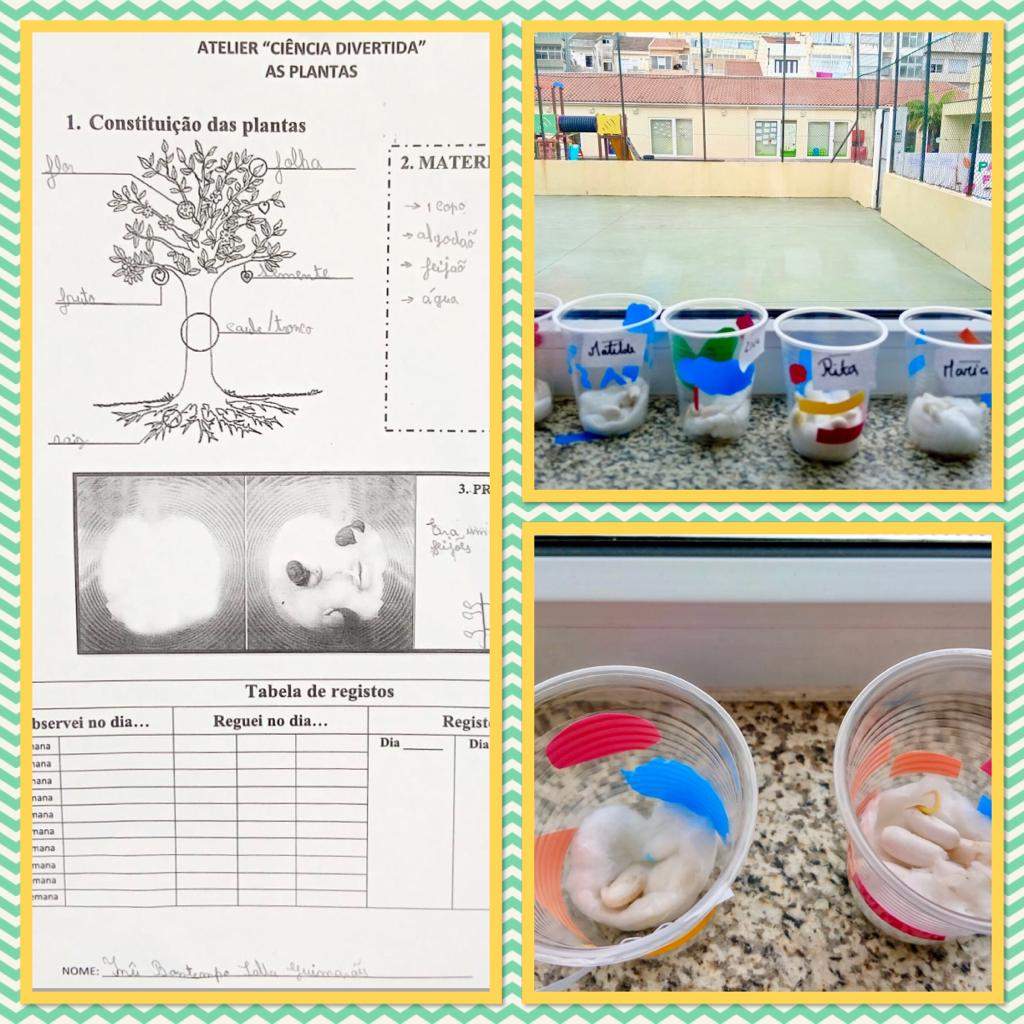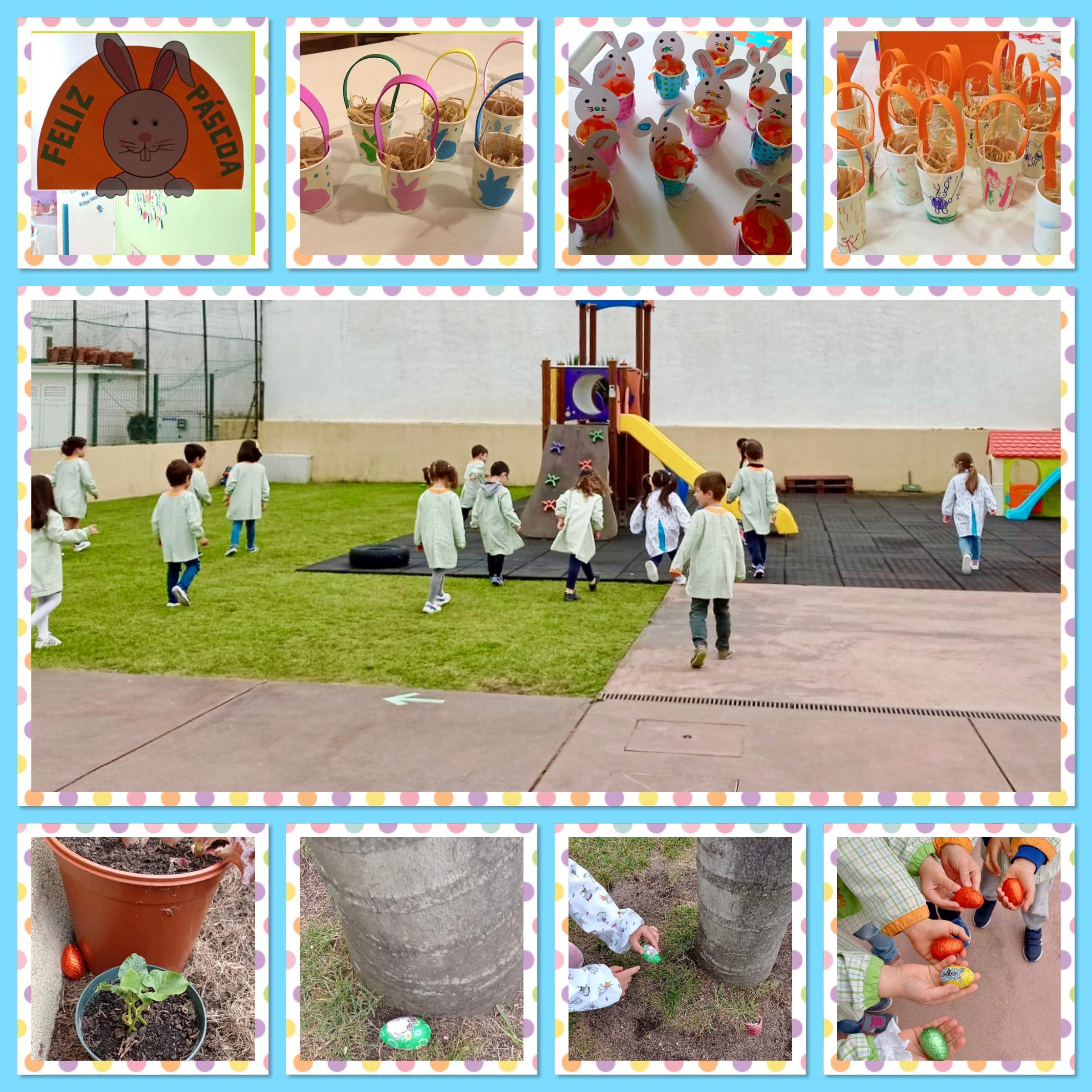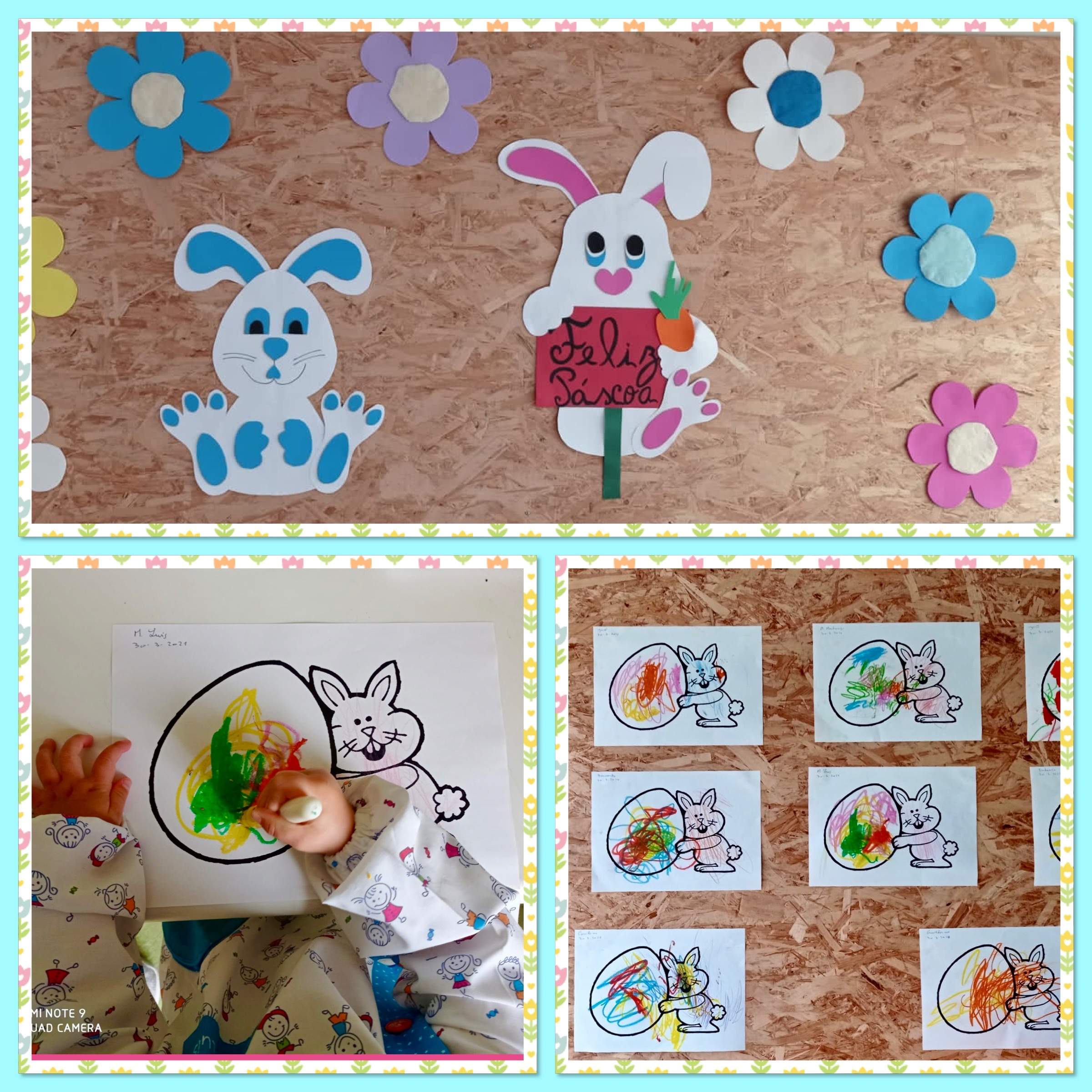 CELEBRATING SPRING WITH CLASS 1 !
( Planting Salad and Strawberries)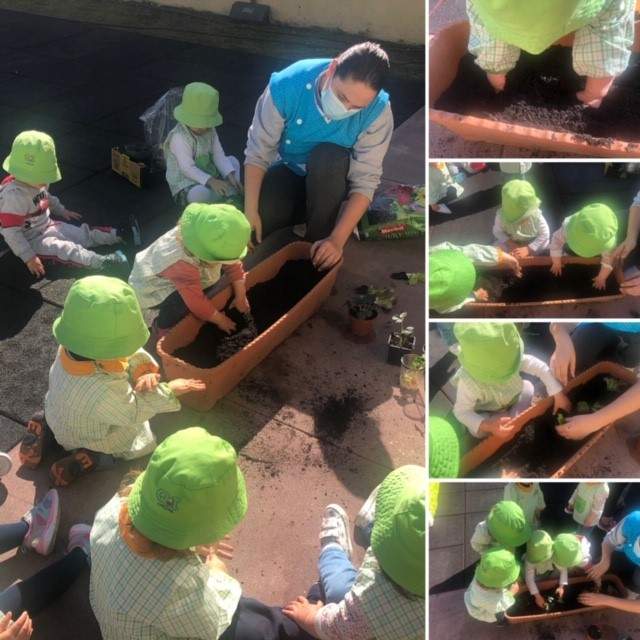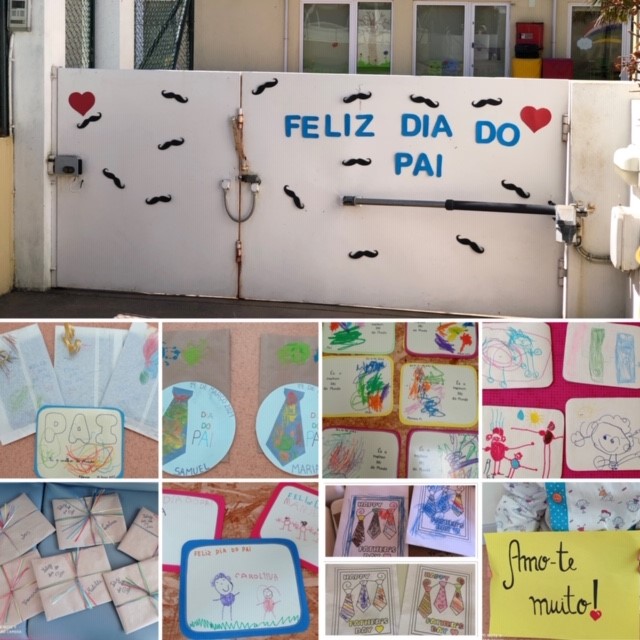 COVID-19
At QI COLEGIO, we have taken all precautionary measures to maximize the safety and good health of the children, students and staff. A detailed contingency plan has been designed and is very carefully implemented, following all recommendations of the authorities.
PDF Download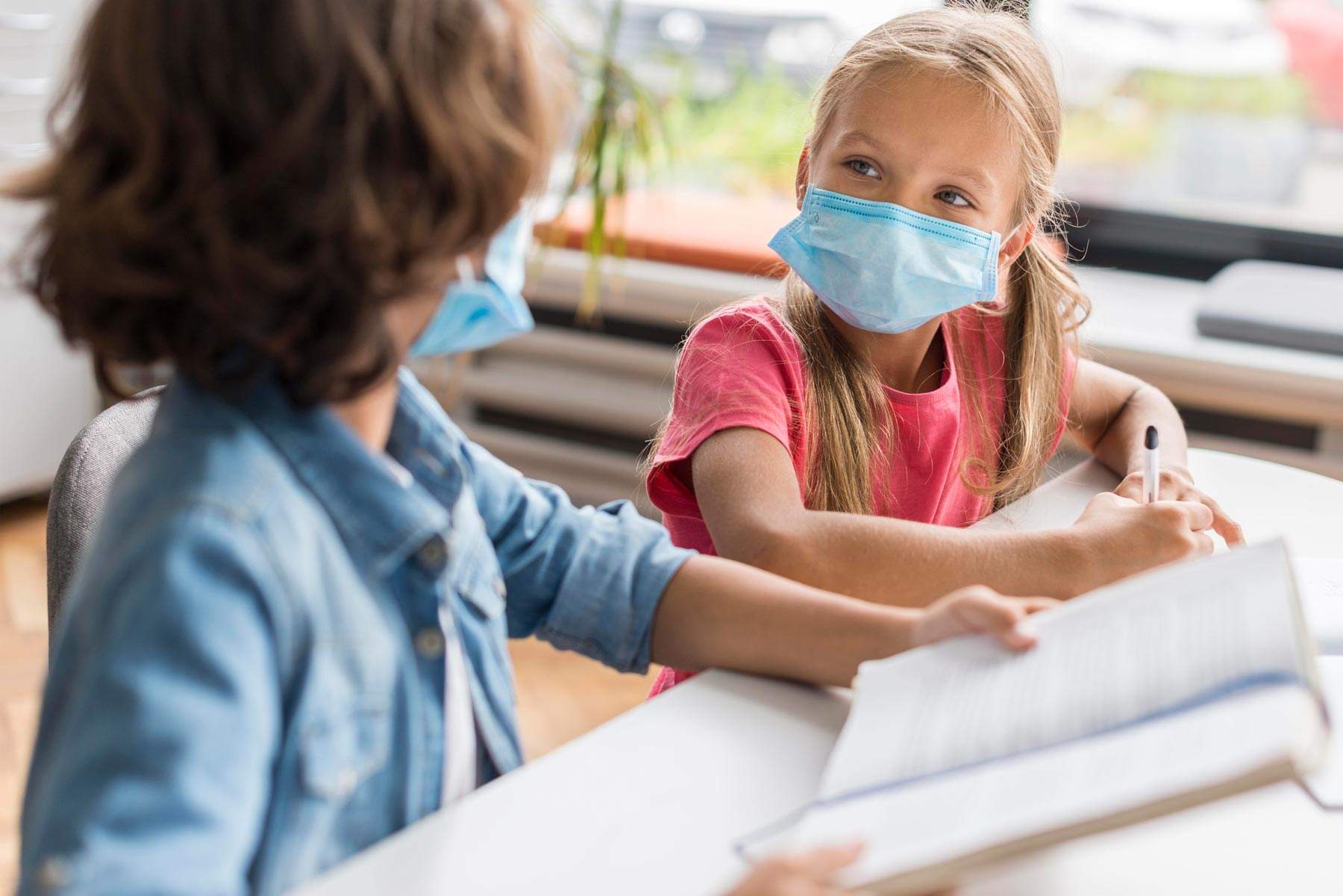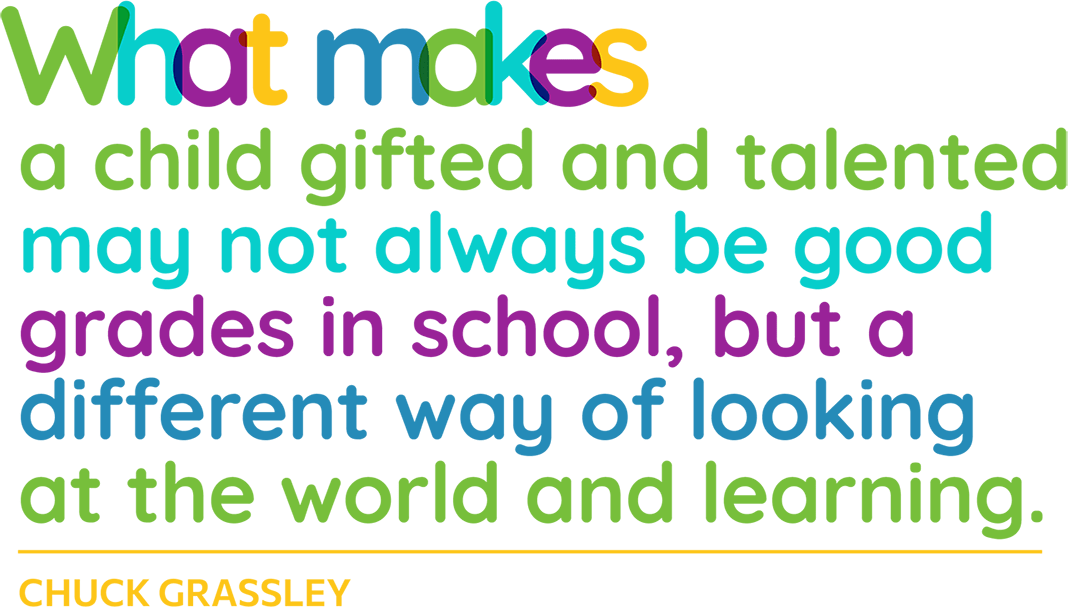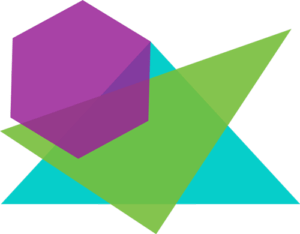 Leave a message
for urgent matters please contact us by phone