At QI Colegio, we want the best results for your children.
Professional and licensed teachers
Special attention to tests and exams, with dedicated classes.
Online individual tuitions are available
Regular report provided by the management to the parents to share teacher's observations
QI Colégio is also Cambridge certified preparation center
Flexibility - Choose your preferred modality : study room, group or individual tuitions, monthly plan or tuitions on request.
Convenience : we can also provide transport services.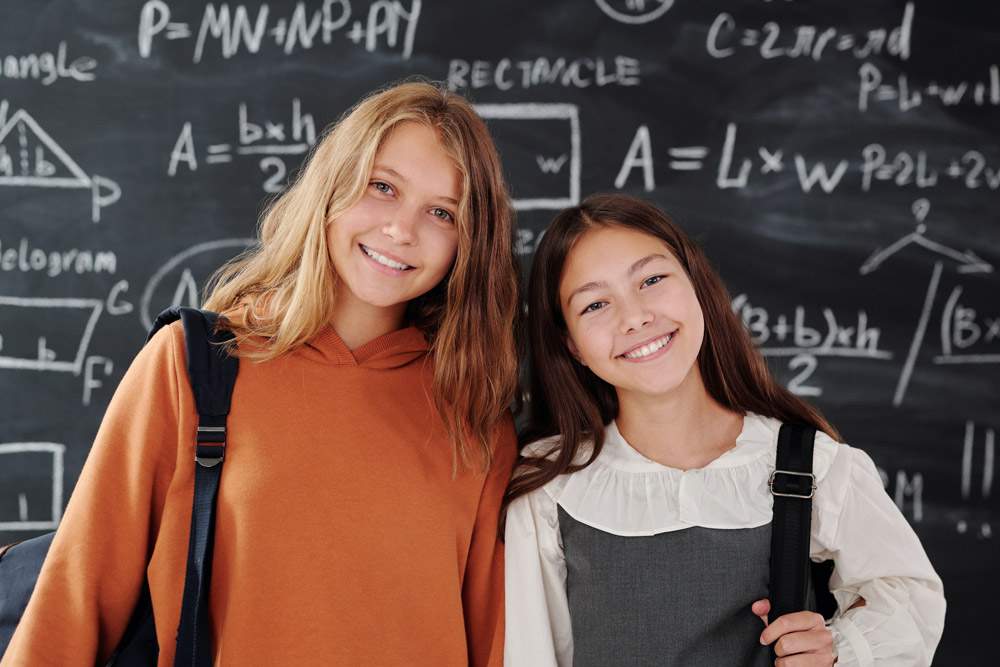 Study room
Group tuitions
Individual tuitions
Cambridge
Subjects
Portuguese
Mathematics
Sciences
English
History Geography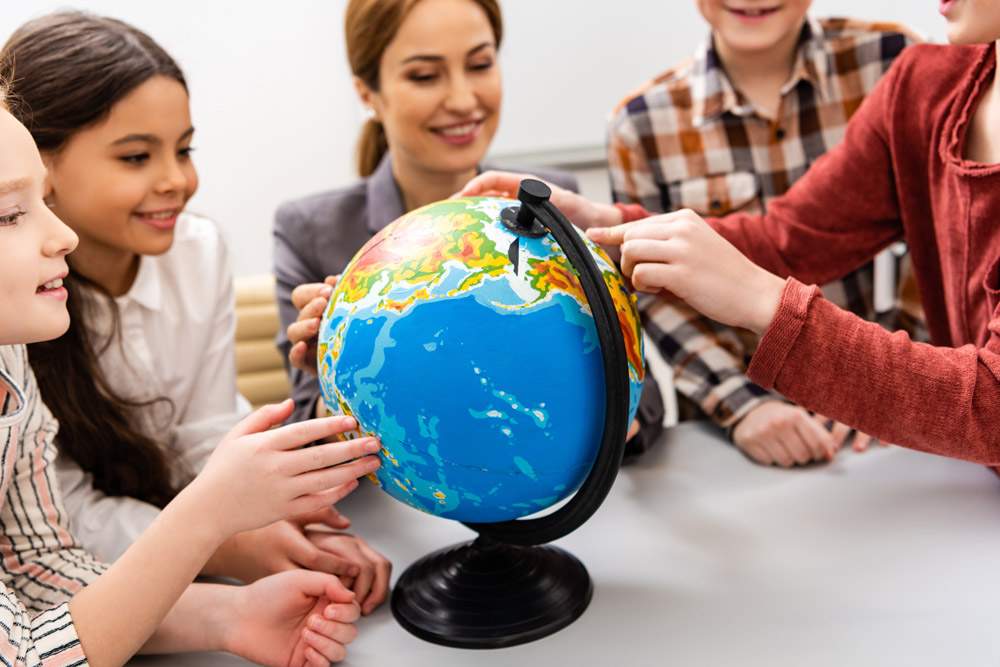 Study room
Group tuitions
Individual tuitions
Cambridge
Preparation for national exams
Subjects
Portuguese
Mathematics
Sciences
English
History Geography
French
Spanish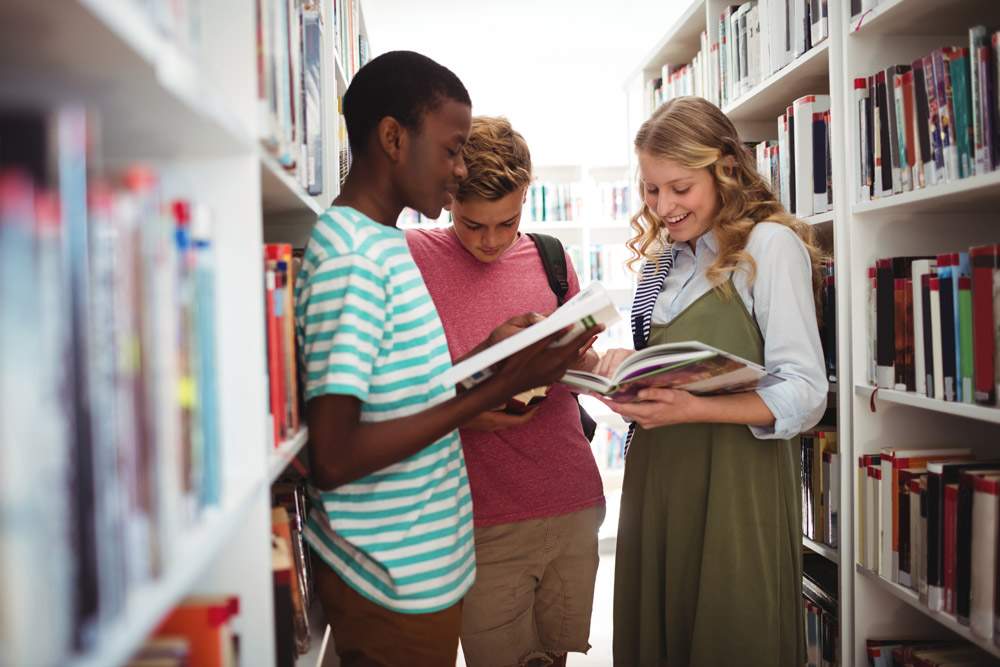 Study room
Group tuitions
Individual tuitions
Cambridge
Preparation for national exams
Subjects
Portuguese
Mathematics
Sciences
English
French
Spanish
Philosophy
Biology
Economy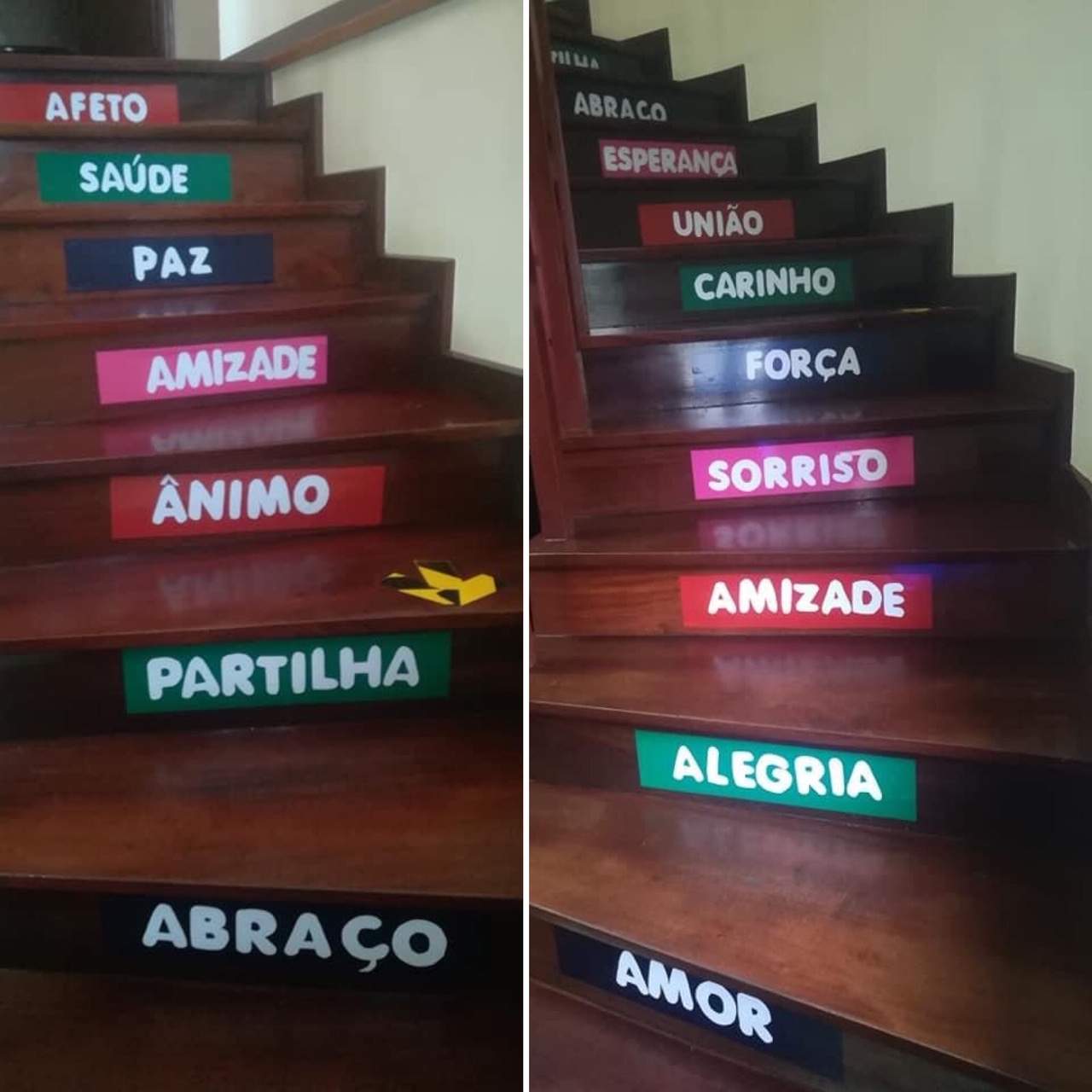 Study Center interior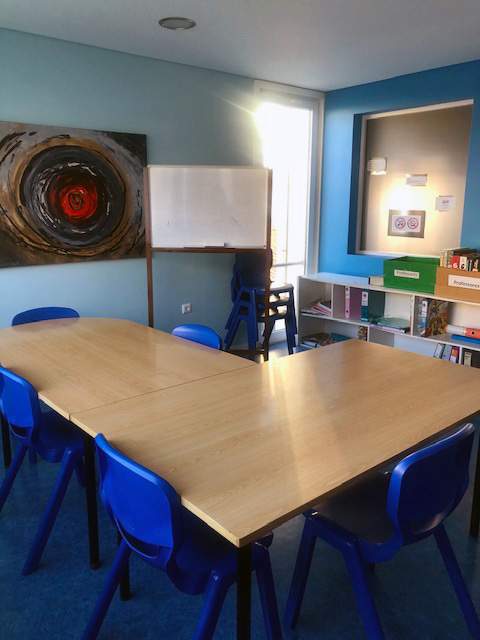 Study Center interior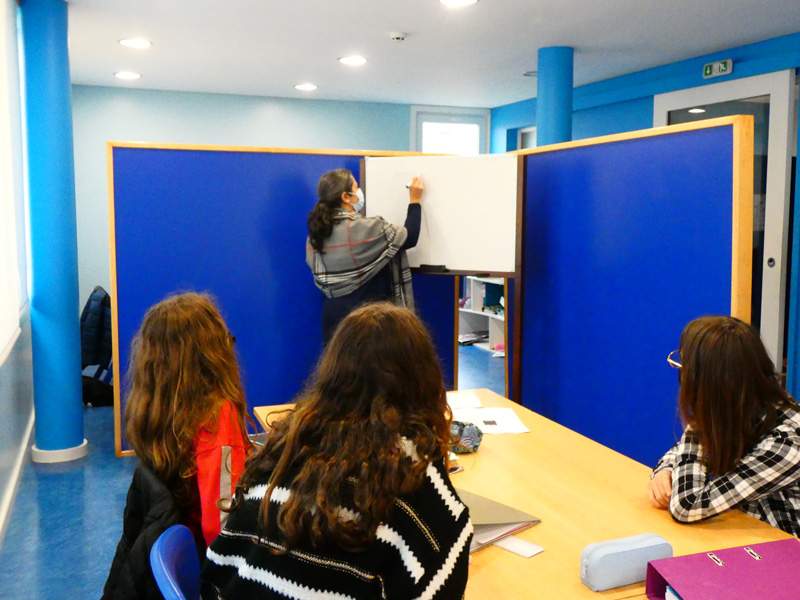 Study Center group class
Transportation