For every child to find their place in the world, they should be autonomous, responsible and open to others.
At QI COLEGIO, YOUR CHILDREN WILL BE HAPPY AND VALUED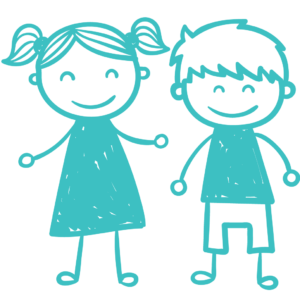 A participative and project based pedagogy
For every child to take their place in today´s and tomorrow´s world, they should be able to take their own responsible initiatives, and also to be open to other´s differences.
With participative methodology, and through projects developments, the education is centered on the children and on their own learning processes, in a spirit of team activity and co-construction.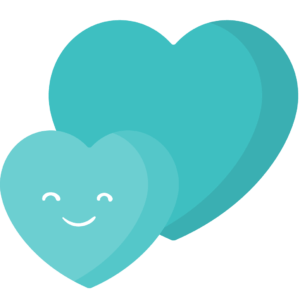 Developing emotional connections
Our educators develop a respectful and caring relationship with your child, in a family-like atmosphere. This emotional connection, multiplied with other classmates, enables a naturally paced motricity and cognitive development.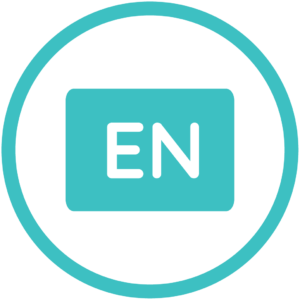 English from the early ages

Many studies have proven that learning another language develops creativity and mental agility. It also opens to a larger cultural experience and better acceptance of others. And with a solid and natural English practice, your children will of course have more opportunities in the future.
We propose regular English activities, based on Cambridge curriculum, in Kindergarten, and soon in Creche.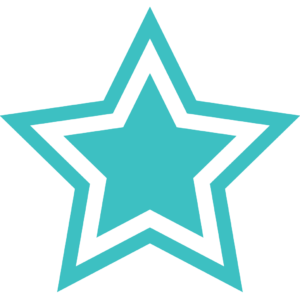 Each Child Matters
We believe in inclusive education. Each child is different, and requires caring and professional attention, whatever their inspirations and their needs may be. And whenever needed, our educators work closely with parents and with designated therapists to support the children development.
At QI COLEGIO, WE VALUE INTERACTIONS WITH PARENTS
Regular activity and assessment reports are sent by the educators
Joint activities involving parents are implemented as often as possible, and we welcome ideas!
We propose to the parents of creche and kindergarten an option of a very simple digital tool, through which they can interact daily with the educator and not miss the special moments of the little one

SERVICES
We offer services of nursery, creche and kindergarten, that include lunch and snacks.
All pedagogical and recreational activities are supervised, and strict health protocols are followed.
In Kindergarten, initiation to English is included in the curriculum.
We also propose additional services such as transport.
Carefully planned and cooked by nutritionists and chefs of Gertal (an ISO22000 certified catering company).
Opening timings
8.30 to 18.30
Extension possible from 08.00 to 08.30 and from 18.30 to 19.00
Pedagogical activities will be performed between 09.00 and 17.00
EXTRA CURRICULUM ACTIVITIES OF CRECHE AND KINDERGARTEN
Once per week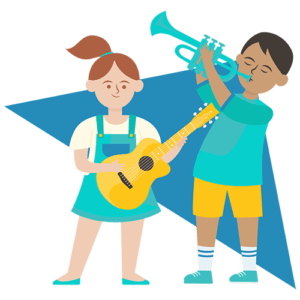 Musical expression
A very dynamic and playful activity, using Orff method instruments to be adaptable to all
For all ages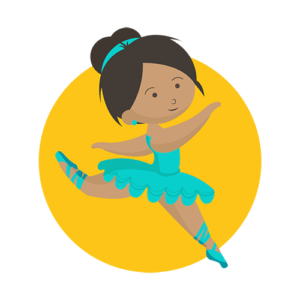 Ballet
A very complete activity to develop physical expression, physical coordination, and body self-awareness
From 3 years old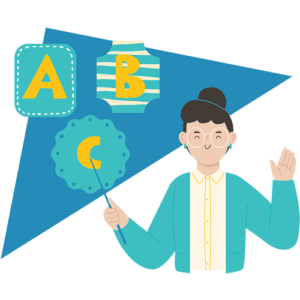 English Additional
Following Cambridge "young learners" program, a very participative and playful activity, so that vocabulary is learned in a ludic way
From 3 years old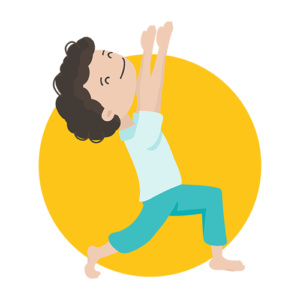 Yoga
Baby yoga until 3 years centered on the psychomotor and emotional development, and play yoga from 4 years to explore and valorize the children creative and physical potential
For all ages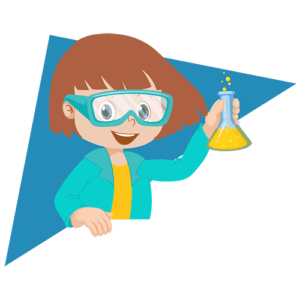 Experimental Creative Science
A fun way to learn through exploratory experiences
From 4 years old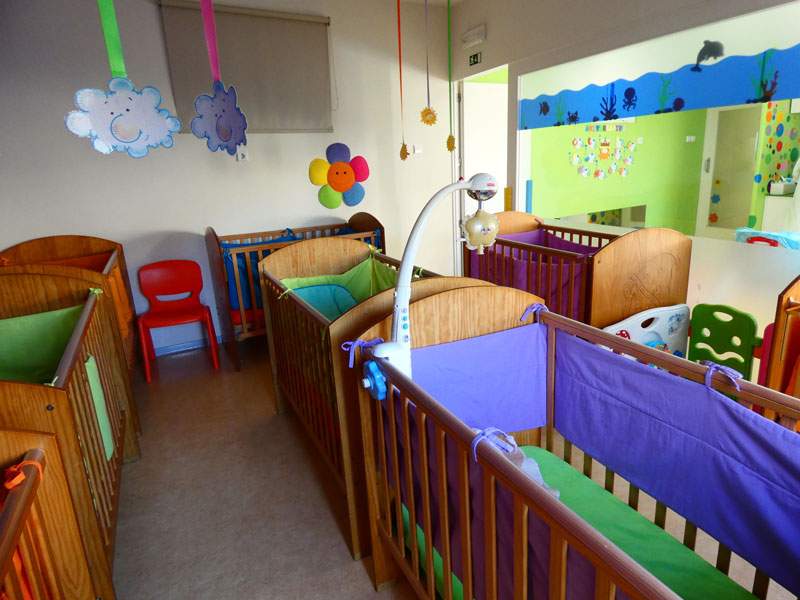 Nursery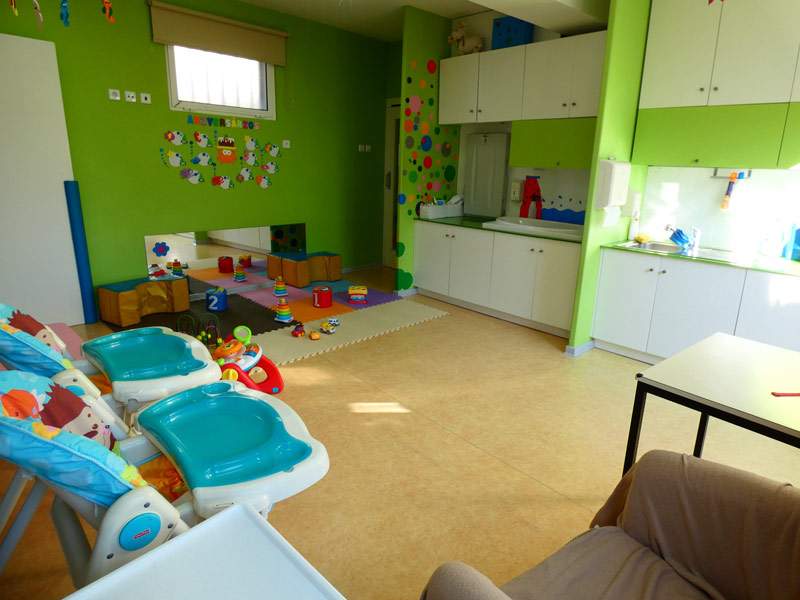 Nursery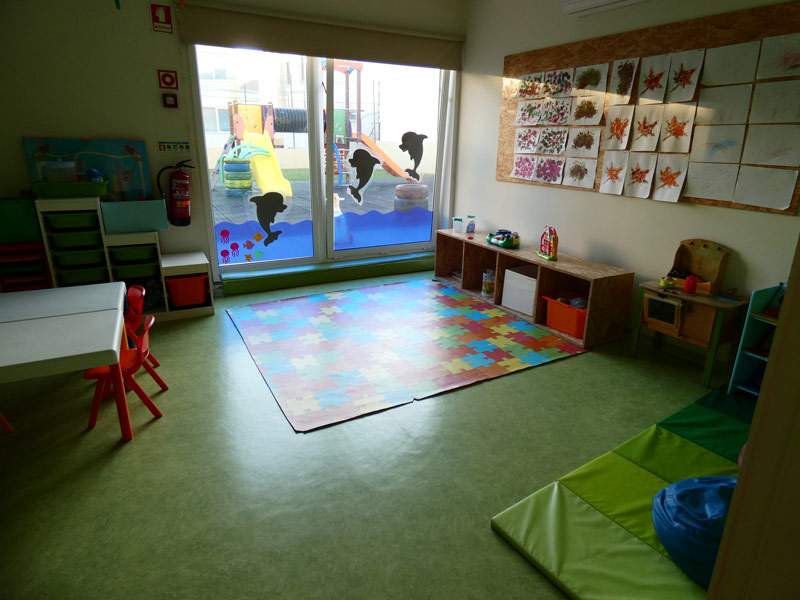 1 year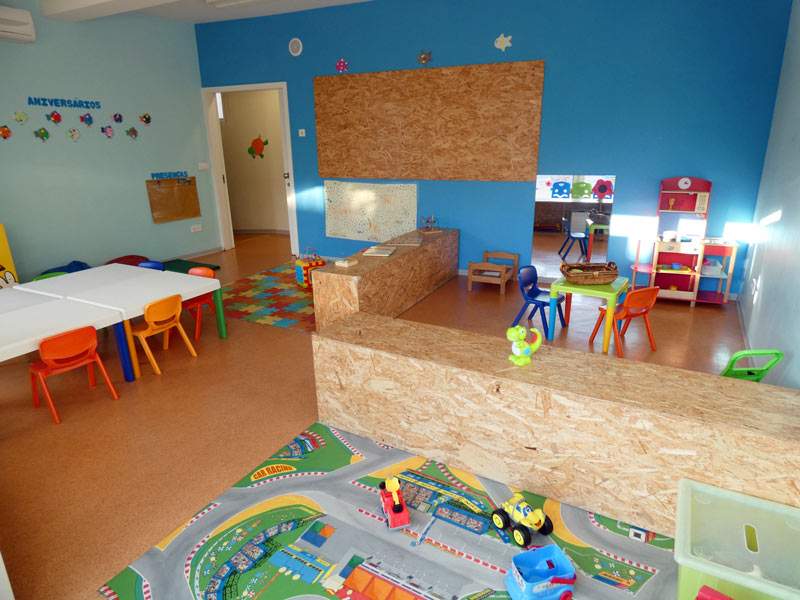 2 years
3 / 4 years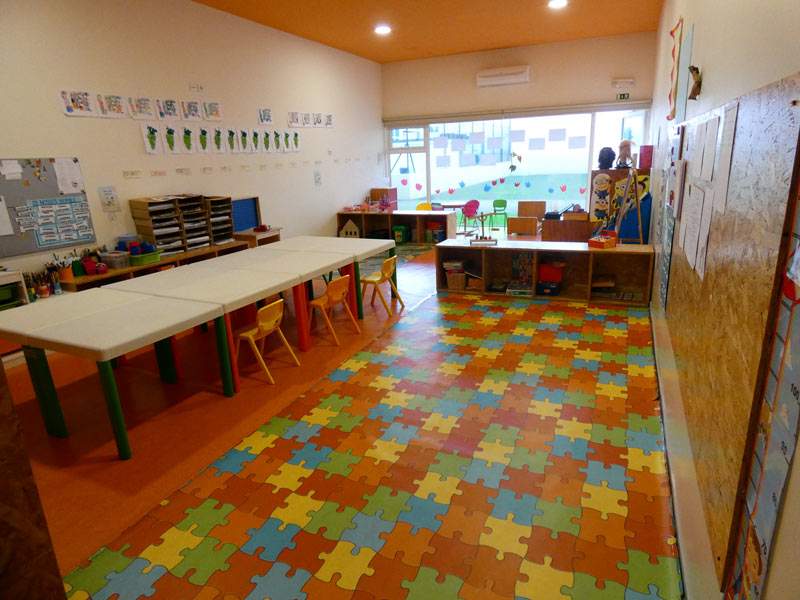 3 / 4 year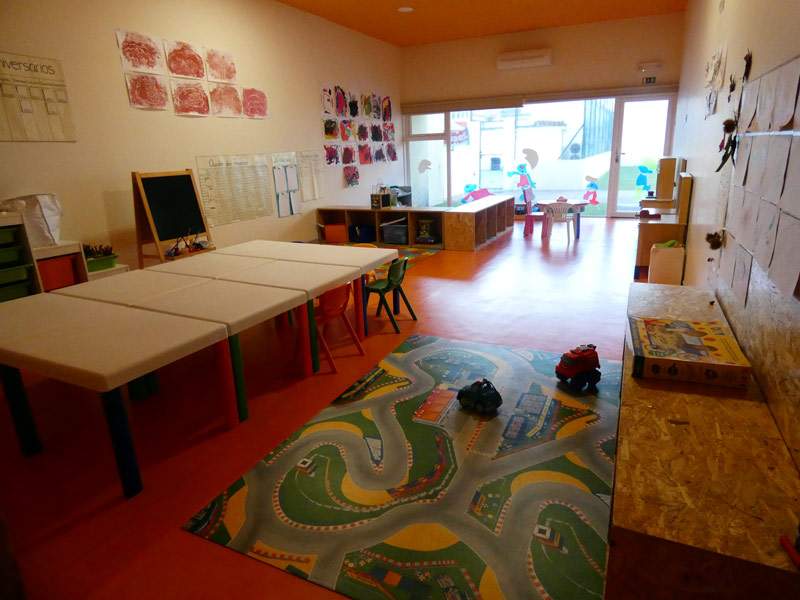 4 / 5 years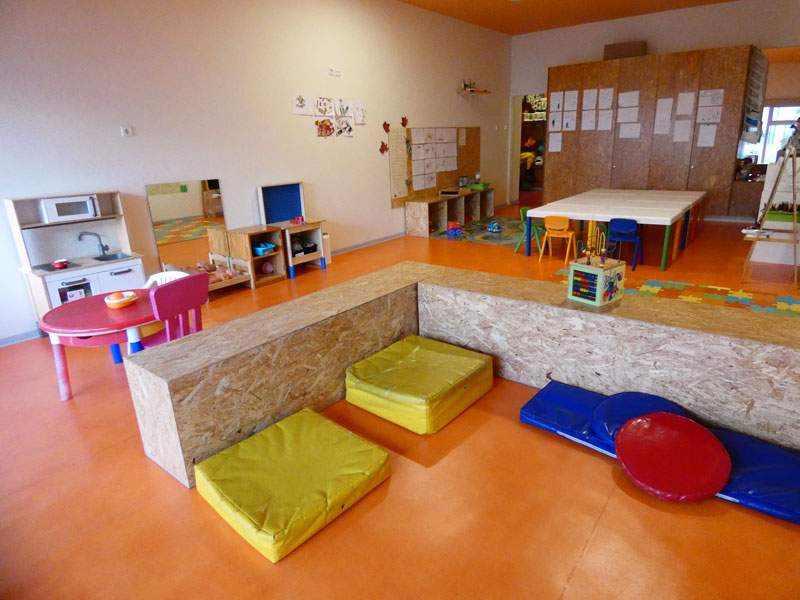 4 / 5 years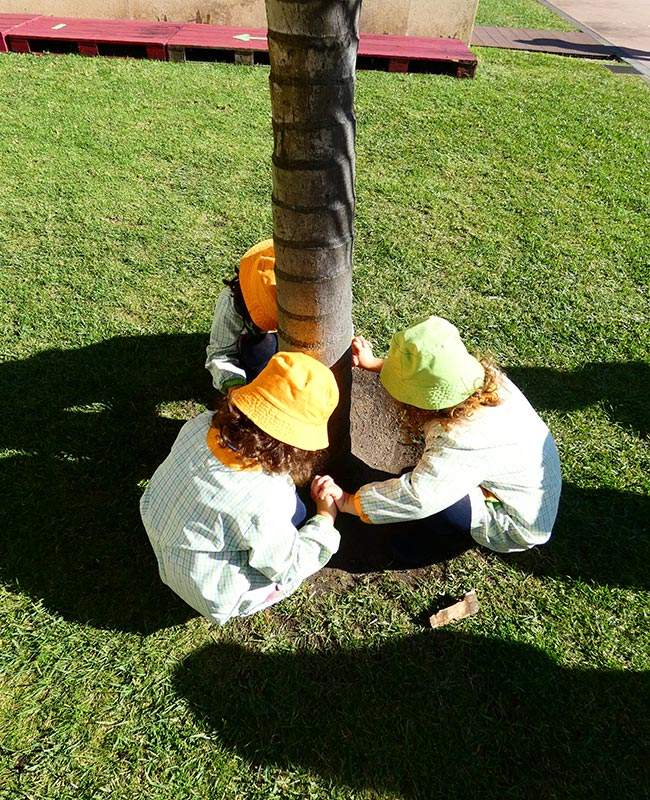 Exterior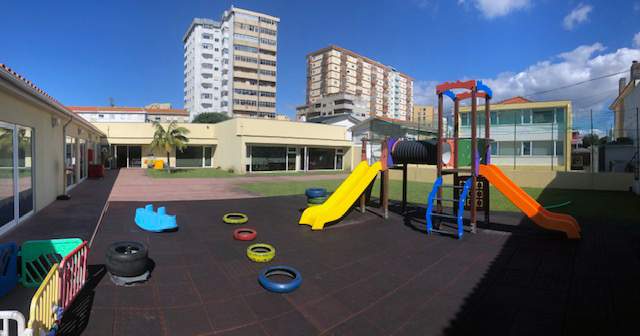 More than 300 m2 of outside area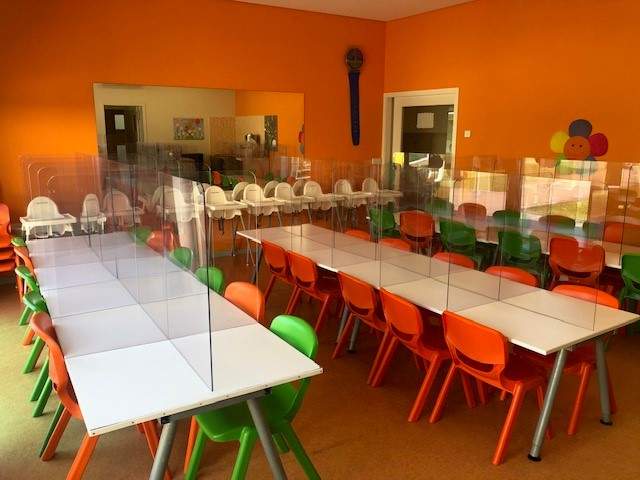 Canteen
Transportatioon